Workflow Management System Designed for Plumbing, Heating & Trade Businesses to Keep a Track of Certificates and Jobs. For a 14-Day Free Trial, click here!
A Full Featured Field Service Management System Designed to Manage and Streamline Your Entire Business from Start to End.
Create, assign and schedule jobs
Track your operative's out on the field
See if your workers are where they need to be
Keep track of everything and manage your workforce all within one system!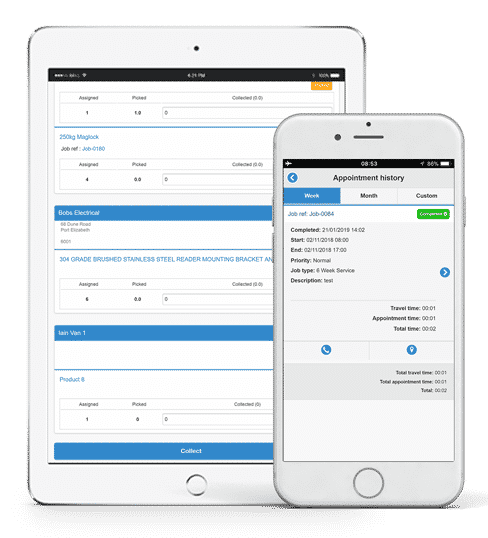 Plumbing Software
How can Eworks' Gas Engineer Software help plumbing & heating companies? Plumbing Software.
Time in the office is a rare thing for plumbers. Because plumbers are mostly based in the field, communication between workers is essential. With Eworks Manager's
Plumbing software
, you and your workforce can remain up to date on work and other projects. We offer an all in one
field service management software
which can be used in the office and out the field. Our
Mobile App
is specially constructed for plumbing and heating companies and other trade businesses out on the field.
Re-active Jobs
With Eworks Manager's Mobile App you can easily track your team out in the field at any point in time. Our
Geo Planner
also lets your client log work into the system. Once work is logged by the client, your team can then see who is the closest to the available job. Also, with our new
Vehicle Tracking System
you can track your drivers live on the job. Our notification section furthermore allows multiple users to view reactive work and helps prevent miscommunications.
Planned Work
Our
job planner
helps your workforce schedule new jobs in
the system
. You can schedule work via your desktop, mobile or tablet. Our
worksheet feature
also enables your team to quickly create digital work sheets in advance, which can be edited out in the field. Booking
recurring work
in the system is also really easy. All you need to do is set a recurrence rule and the work will run automatically in the system. You can create triggers to alert you of when the work is due.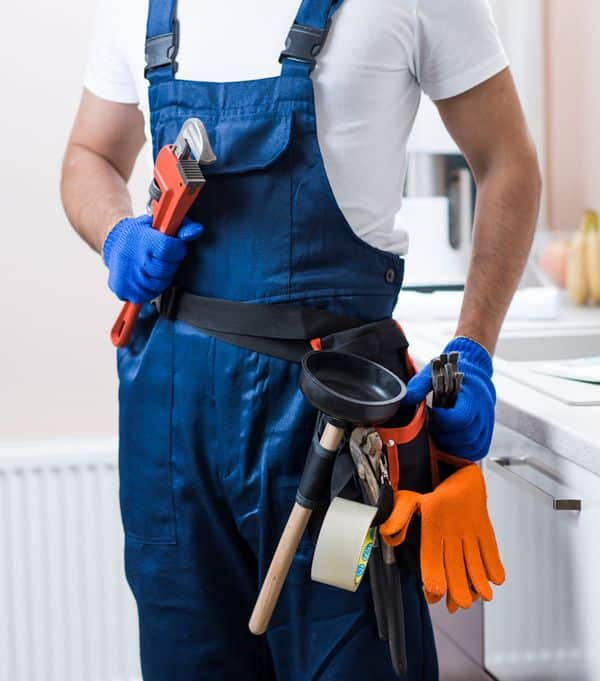 Plumbing & Heating
Our Plumbing Software aims at helping
Gas Engineers
manage and maintain finances, jobs,
inventory
and so much more. The software also lets you send job SMS notifications, track your vehicles, monitor workers in real time and send estimates on the go. With our
digital document service
, you can go completely paperless and have customers sign off on work right there and then enabling you to invoice right away. We can also digitise all your plumbing safety certificates so they can be filled in on your smartphone or tablet device. Once your plumbers have completed your certificates, you can place them against the job.
Management
Our work sheet feature allows your workforce to take before and after
photos
of the work and site. This is great for customer approval and evidence of work. Clients can also create support tickets for their queries or issues, which you will then immediately be notified of. With our
Plumbing and Heating Software
, you can see how long a job takes and how many hours your staff have completed which allows you to calculate staff wages efficiently.